Should You Get the iPhone 13?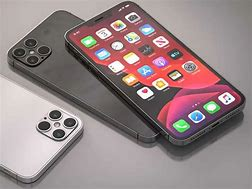 The iPhone 13 is Apple's newest annual addition to their iPhone series. The iPhone 13 is $799, and the Pro Max is $1,099 for more GB storage. Is it worth it?
This new iPhone features the A15 bionic chip, and according to Apple's website it is the newest and fastest one yet. The battery has also improved, featuring 19 hours of video playback compared to the iPhone 12's 17 hours. The iPhone 13, similar to the 12, has HDR video recording for up to 30 fps.
Apple claims that privacy is one of their core values. On October 17, 2021, at an international cyber security competition, the iPhone 13 Pro was hacked within 1 second by a remote jailbreak hack. This hack allows complete control over one's iPhone after clicking a safari link. If Apple claims their phones are so safe, why should this be so easy?
To an average person, the edition of iPhone you have really doesn't matter. The past few years have been mainly repetitions of the same phone with insignificant changes. Many more problems are also being reported- such as an unresponsive touch screen. Who wants to buy a phone for a thousand dollars when the main function doesn't work?
After evaluating the pros and cons, there is no reason to buy the iPhone 13 unless you care too much about the tiny details. It has many flaws, isn't particularly secure, and is way too expensive. If you want a great fairly new phone for its value, maybe try looking into the iPhone 11. It starts at $499 and is an impressive cell phone in its own right.
About the Contributor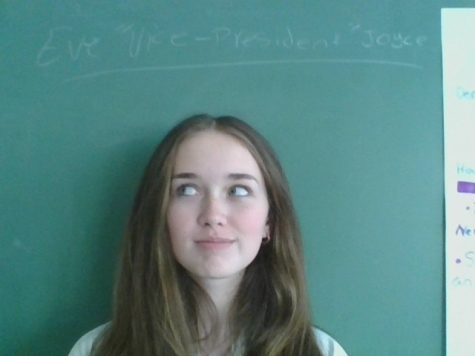 Eve Joyce, Vice President
Avid computer science student and journalist.