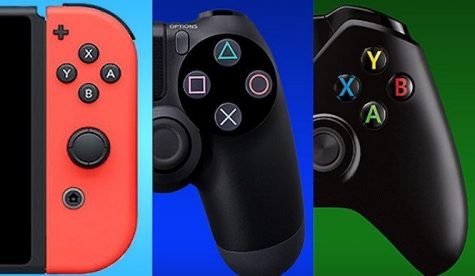 Alec Faraday, Staff Writer
December 10, 2018
I don't know about all of you, but I need a hero. I need an animated, fictional hero comprised of pixels to sweep me off my feet and make me learn the meaning of fun again....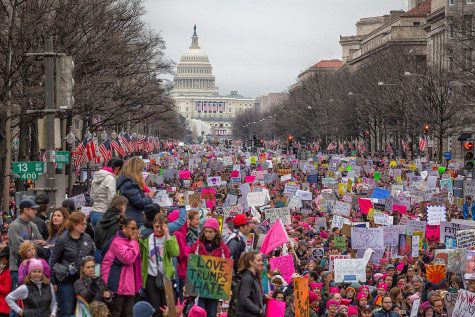 November 28, 2018
Recently, I was scrolling through the "explore" feature...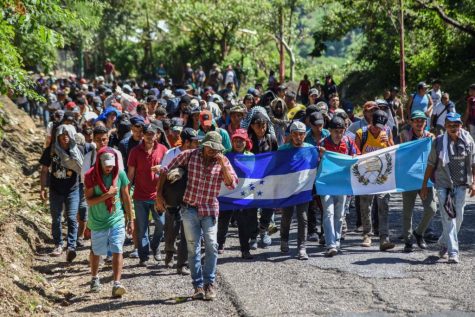 Yes, Donald Trump Threatened the Migrant Caravan (and, Yes, He Lied About it)
November 26, 2018
I briefly quarreled with my father the other day regarding...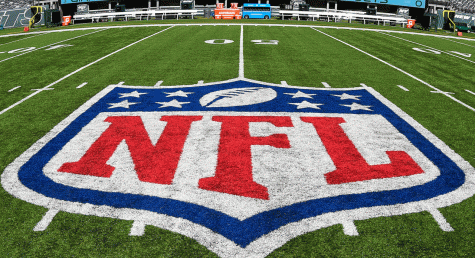 2018 NFL Mid-Season Predictions
November 20, 2018
The NFL season is an extensive, heartbreaking process...
December 14, 2018
Two thousand years ago in a land not yet separate from...
Ways to Save During the Holiday Season
December 12, 2018
The holidays are nearing and although you might want...
November 28, 2018
With Christmas right around the corner, it's a good...
How far will the Ravens make it in this year's playoffs?
Win it all (71%, 10 Votes)
Wild Card (14%, 2 Votes)
Divisional Round (7%, 1 Votes)
Conference Championship (7%, 1 Votes)
Superbowl (0%, 0 Votes)
Total Voters: 14

Loading ...
Friday, December 7

Girls Varsity Basketball

Towson High School 18 - Hereford 48

Friday, December 7

Boys Varsity Basketball

Towson High School 41 - Hereford Bulls 42