Kayla Tingley, Editor
November 20, 2019
Meet Towson High's newest English and Film teacher, you'll love her.   Mrs. Malafarina (Mrs. Mal) is a lighthearted, fun, and very kind person to be around. Her classroom is full of books and posters with uplifting messages on them. When asked...
Recent School News Stories
November 20, 2019
Ms. Marsh is the new photography teacher at Towson...
Meet Towson's Newest Cooking Teacher
November 20, 2019
From teaching, cooking, or paper making advice? India...
June 11, 2019
It's a yearly tradition to wave with sad eyes at...
June 13, 2019
A few days ago, one of my close friends told me, "I love God, but I hate church."   This didn't come as a shock; he has always said he hates church politics. I...
June 11, 2019
The church is supposed to be a welcoming, accepting,...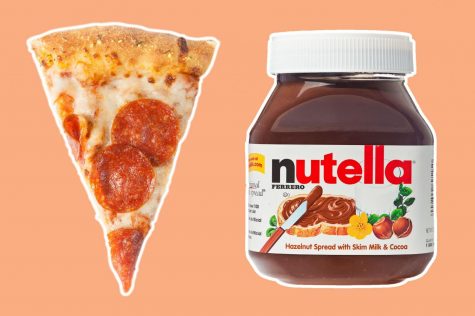 Some of the Weirdest Food Combinations
May 6, 2019
Eating is one of the best things in the world. It is...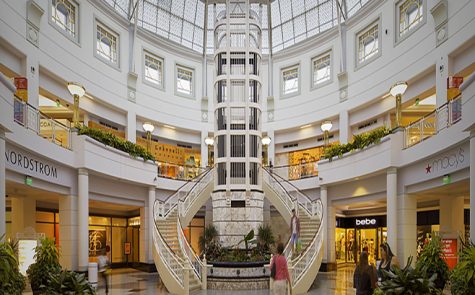 March 19, 2019
Come to Towson! We have great big Barnes and Nobles...
How far will the Ravens make it in this year's playoffs?
Win it all (71%, 10 Votes)
Wild Card (14%, 2 Votes)
Divisional Round (7%, 1 Votes)
Conference Championship (7%, 1 Votes)
Superbowl (0%, 0 Votes)
Total Voters: 14

Loading ...
Aria Taylor
June 11, 2019
With the 2018-2019 school year ending, it means deadlines. Students don't understand the importance of time management and prioritizing things. But it's not just school...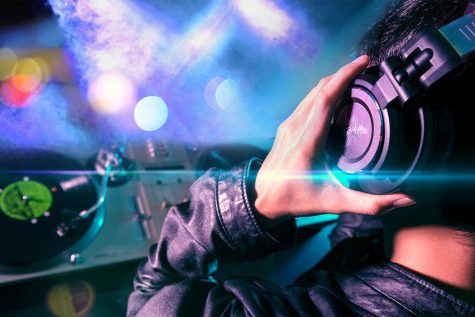 Best Song Requests for Prom 2019
May 22, 2019
Prom is one of the best times of year to show off your...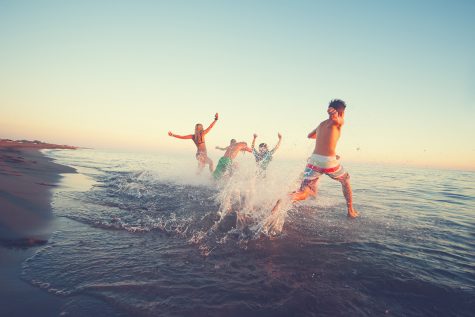 May 20, 2019
Every year since the beginning of our education, students...
Important Tips for Taking AP's
May 14, 2019
AP season can be a very stressful time for students:...
Friday, December 7

Girls Varsity Basketball

Towson High School 18 - Hereford 48

Friday, December 7

Boys Varsity Basketball

Towson High School 41 - Hereford Bulls 42