January 23, 2023
The biggest shock of the Qatar World Cup was by far...
December 14, 2022
With most midterm results finalized and the majority...
OBITUARY – PRESIDENT JIANG ZEMIN
December 14, 2022
DECEMBER 1, 2022 – Former President of the People's...
How far will the Ravens make it in this year's playoffs?
Win it all (71%, 10 Votes)
Wild Card (14%, 2 Votes)
Divisional Round (7%, 1 Votes)
Conference Championship (7%, 1 Votes)
Superbowl (0%, 0 Votes)
Total Voters: 14

Loading ...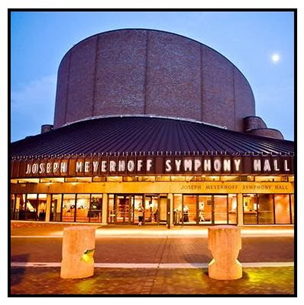 Eve Joyce, Student Journalist
January 18, 2023
On Saturday, December 17th I had the pleasure of going to see a Christmas show performed by the BSO (Baltimore Symphony Orchestra) at Joseph Meyerhoff Symphony Hall, which...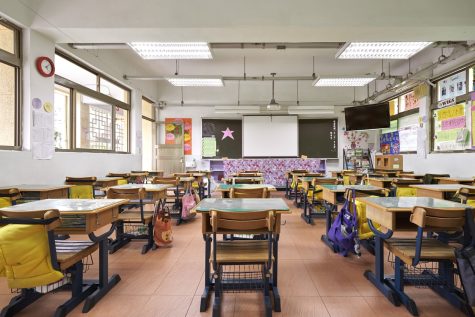 Opinion: Classrooms Should Leave Their Lights Off During the School Day
January 11, 2023
I'm sure if you're a student in high school, you've...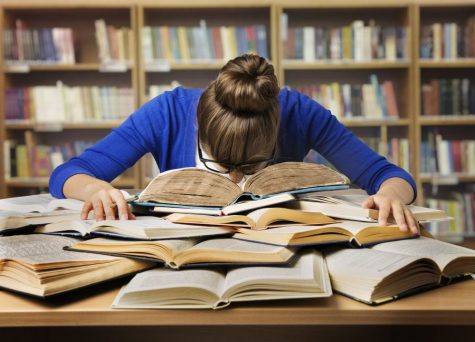 January 11, 2023
Every day, high school students are expected to wake...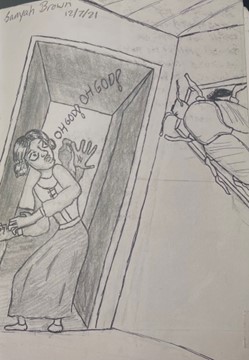 Discussion with Sanyah Brown on Self-Learning, Family Influence, and the Future of Art
January 5, 2023
The library was quiet, as Sanyah and I sat across the...
Dec 7 / Girls Varsity Basketball

Dec 7 / Boys Varsity Basketball