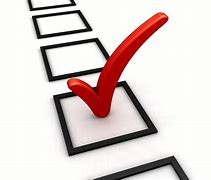 Eve Joyce, Student Journalist
April 4, 2022
It was obvious that the pandemic had significant impacts on students across the world. Many fell behind during virtual learning, and that gap has still not been closed. Recent standardized testing has shown how Maryland public school students have suffered...
Recent School News Stories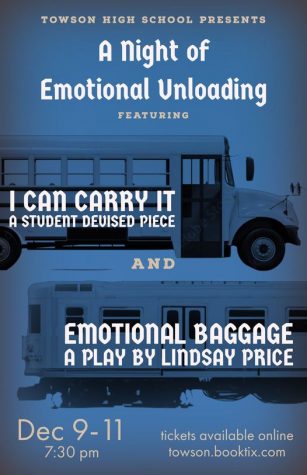 School Plays: Emotional Baggage and I Can Carry It
December 31, 2021
During the 9th, 10th, and 11th, the plays Emotional...
Administration Advises Students to "Report Suspicious Behavior" Amidst the "Devious Licks" Trend
November 2, 2021
Also referred to as dastardly licks, nefarious licks,...
Class of 2025 Election Results
November 2, 2021
At the beginning of October, the freshmen class voted...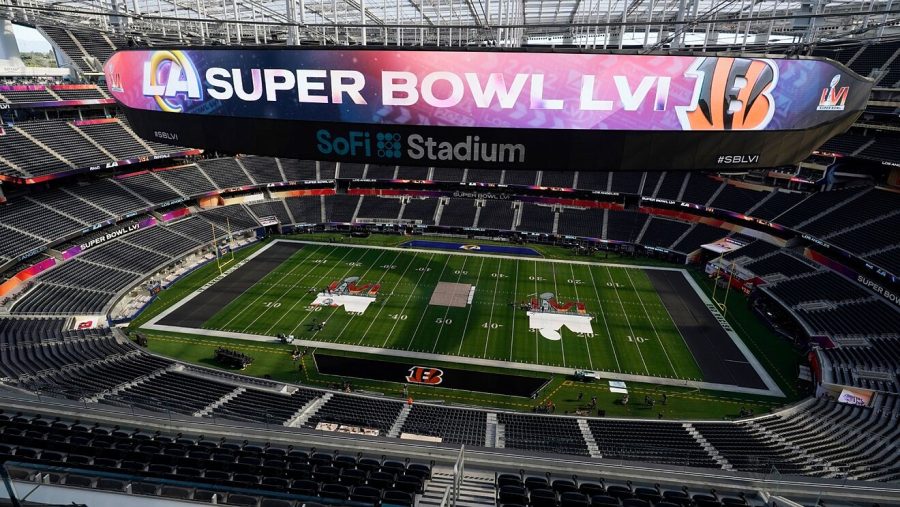 Sara McKee, Student Journalist
February 28, 2022
On Sunday, February 13th, NFL's 52nd Super Bowl happened. It was the Los Angeles Rams vs. Cincinnati Bengals, and the Rams won 23-20. The Super Bowl is as an immensely popular...
November 2, 2021
While the MLB Postseason may be in progress right now,...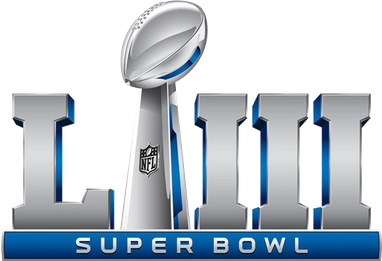 February 27, 2019
Well, that was disappointing. Super Bowl LIII was...
Boys Varsity Basketball Senior Spotlight
February 27, 2019
Kaire Trotty (6-foot 1 inch. 160 lbs.)- Guard, third...
Nicholas Elliott, Student Journalist
December 1, 2021
a2 + b2 = c2: The sacred equation and theorem we can always recite, but rarely find a suitable use for in the real world. Unless, you're a cartographer surveying distance...
What Do We Think About Advisory?
November 2, 2021
Starting this year, Towson High School has implemented...
Ranking All 10 Kanye West Albums
November 2, 2021
Kanye West is one of the best artists of our generation,...
November 2, 2021
The iPhone 13 is Apple's newest annual addition...
How far will the Ravens make it in this year's playoffs?
Win it all (71%, 10 Votes)
Wild Card (14%, 2 Votes)
Divisional Round (7%, 1 Votes)
Conference Championship (7%, 1 Votes)
Superbowl (0%, 0 Votes)
Total Voters: 14

Loading ...
Dec 7 / Girls Varsity Basketball

Dec 7 / Boys Varsity Basketball