The Fall of RGIII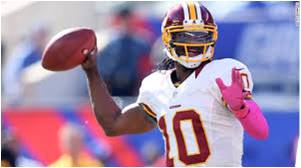 Hang on for a minute...we're trying to find some more stories you might like.
In the 2013 NFL draft, the Washington Redskins had a crucial decision to make. They had to choose between Andrew Luck and Robert Griffin III. After collaboration between the coaches, the Redskins gave the red, yellow, and white jersey to RGIII, the much-anticipated rookie out of Baylor University. The next pick went to the Indianapolis Colts, who chose Andrew Luck. The Redskins thought that they could win the Super Bowl with RGIII, but these thoughts soon became a fantasy.
The Redskins started the promising 2014-2015 season in Houston, Texas to take on the Texans. Griffin III racked up a solid 267 passing yards in the Redskin loss. The Redskins then lost Griffin III due to an injury, winning only three games while Griffin III was out.
Griffin III made his return in week nine against the Minnesota Vikings. The Redskins would also lose that game 29-26. Since his return, the Redskins had not won a game. After returning to his place on the field, he was benched in week thirteen against the Indianapolis Colts. Kirk Cousins then took the start. With the season winding down to the last two weeks, and only two games left, the Redskin's chance of entering the playoffs had been terminated, and the Redskins coach, Jay Gruden, is in a tough spot to decide a starter for week sixteen's game against the Philadelphia Eagles. The interview with Gruden sounded like he was leaning more on Griffin III to start the game. Even though the Redskins are out of the playoff race, Griffin III is still pushing to start the last two games of the season.
Overall, the season for the Redskins has been a bust, even more for RGIII. With a minimal amount of playing time and an injury-ravaged season, one could even call this season dreadful. However, "RGIII is always staying hopeful," said the Redskins coach Jay Gruden, and Robert knows that "ther' s always a next year to get better."

About the Writer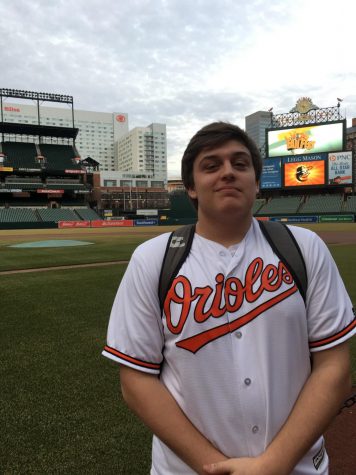 Jack Bayne, Staff Writer
Jack Bayne is a senior, and this is his fourth year on the staff. Varsity.