Towson Athletic's Twitter

Loading ...
Braden Hamelin, Editor
November 8, 2018
The much-anticipated devices have finally arrived at Towson. Despite my own personal reservations to using them in an everyday classroom scenario, they've really grown on...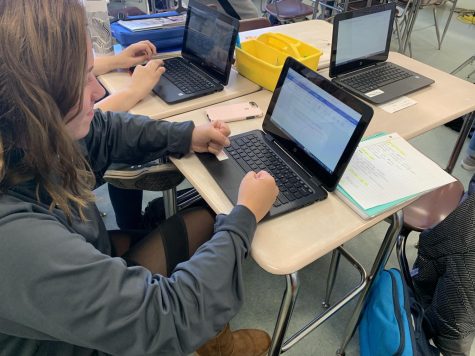 November 1, 2018
With the rollout of the new school devices...
Towson Cracks Down On Hallway Wandering
October 1, 2018
Along with the new year comes many new school policies for...
Homecoming 2018: What Needs to Change?
September 24, 2018
The beginning of the school year is an exciting time...
November 20, 2018
Senior year started out all smiles and sunshine, but around early October, it grew cloudy. Smiles turned into frowns as seniors became plagued with an intense amount of college-application...
2018 Fall Student Fashion Showcase
November 2, 2018
2018 Towson High School Fall Spirit Week
October 1, 2018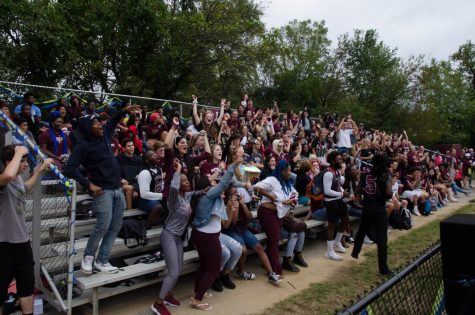 2018 Towson High School Fall Pep Rally
October 1, 2018
Fall Pep Rally Photo Gallery