Sorry, there are no polls available at the moment.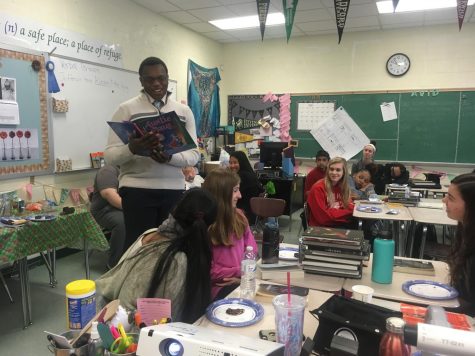 December 22, 2017
As the holiday season approaches, people everywhere can feel the holiday spirit. Whether it is putting up lights or decorating a Christmas tree, most people have their own...
December 21, 2017
As the air grows colder and the weather shifts to snowy...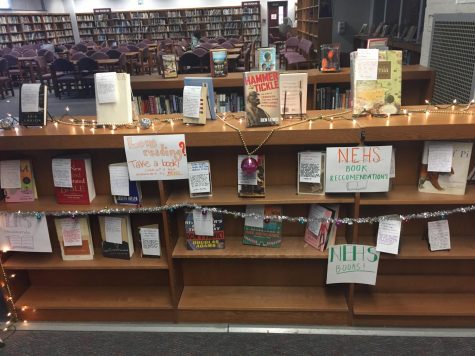 December 21, 2017
Towson High School has been plastered with news of...
December 21, 2017
The senior superlatives were voted a couple months...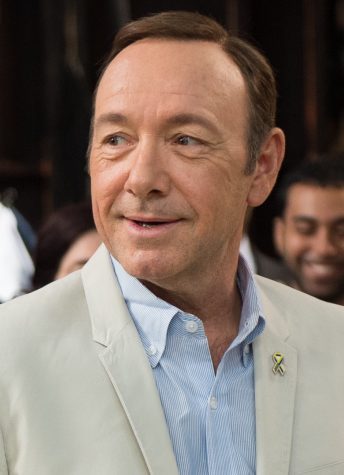 Burke Harman , Staff Writer
December 19, 2017
As a fan of House of Cards, I'm shocked and saddened by the recent sexual misconduct allegations against Kevin Spacey.  Not only is this an embarrassment to himself,...
November 21, 2017
It's Sunday, November 5th, I wake up to the late mornin...
Opposing Viewpoints: Trick-Or-Treat Age Limit
November 7, 2017
High Schoolers Trick or Treating? Don't Think so  By Burke...
Opposing Viewpoints: Taking a Knee
October 24, 2017
Kneeling For the Anthem has Spiraled out of Control ...