Loading ...
June 12, 2018
The end of the year is approaching which means students are eager to leave school as quickly as possible. With sunny days and warm weather, it's difficult to resist the urge...
May 4, 2018
Has this ever happened to you?  You're sitting in...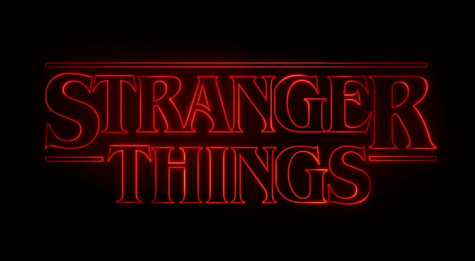 Stranger Things 2: Frighteningly Good sequel?
May 2, 2018
Stranger Things season one was a unique show set in the...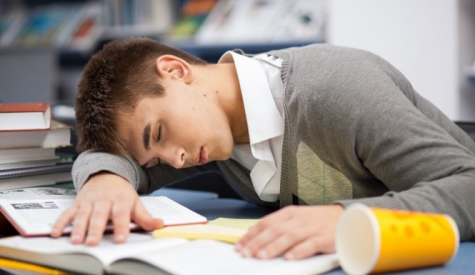 March 7, 2018
Half asleep, I arrive to school at 7:40, barely making...
Ellie Matson, Staff Writer
May 24, 2018
The week that SAT scores are revealed tends to become the most stressful week of a high school junior's career. Most juniors believe the score they receive determines...
May 2, 2018
As a high school senior prepared to leave, seeing...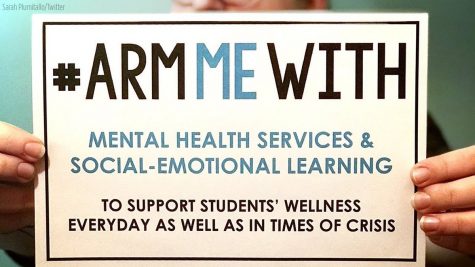 May 2, 2018
As gun violence becomes more prevalent in the United...
Teachers Must Be Armed, And Not with Guns
May 2, 2018
On February 14, 2018, seventeen innocent people lost...