Loading ...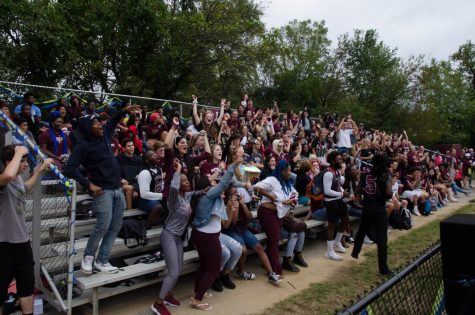 2018 Towson High School Fall Pep Rally
October 1, 2018
Fall Pep Rally Photo Gallery
June 12, 2018
The end of the year is approaching which means students...
May 4, 2018
Has this ever happened to you?  You're sitting in...
Alec Faraday, Staff Writer
October 1, 2018
Nike unveiled a new deal with NFL quarterback Colin Kaepernick on September 3, leading to, predictably, a flurry of volatile responses. Athletes are burning their Nike gear....
The Audacity of Blaming Victims at Santa Fe High
September 25, 2018
Editor's Note: This article originally appeared in...
May 24, 2018
The week that SAT scores are revealed tends to become...
May 2, 2018
As a high school senior prepared to leave, seeing...