Polls
Sorry, there are no polls available at the moment.
June 6, 2017
Becky got a surprise promposal from her dream date. Danny scored the winning buzzer-beater shot in the big game. Jeff got a 1550 on his SAT! As the sun is begins to set o...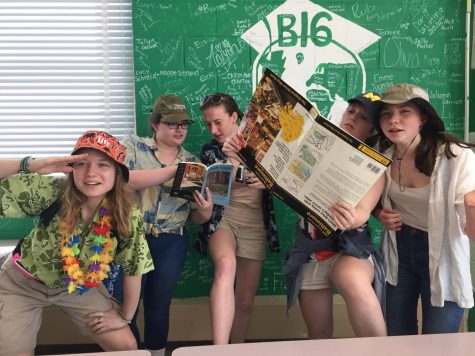 May 3, 2017
Click here to see a slide show of our Spring 2017 Spirit...
51st Edition of Colophon: What is it and why you should give it a read
May 2, 2017
Colophon: Towson High's Award-Winning Literary Art...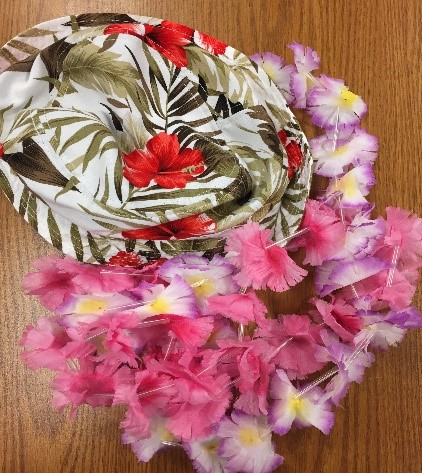 April 7, 2017
Spring break is less than a month away, and Towson...
View All »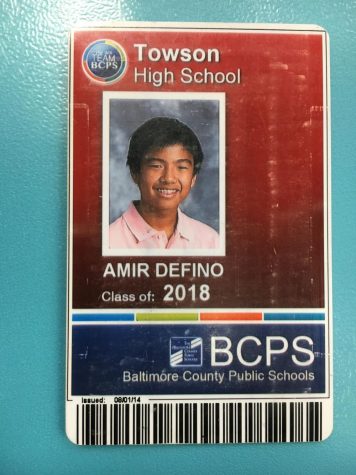 Ryan Miller, Staff Writer
October 5, 2017
When the class of 2018 walked into their freshman year, one of the first morning announcements they heard was that they'd be required to have their student ID's on them at...
 Kneeling For the Anthem has Spiraled out of Control  
October 3, 2017
I have always been a supporter of standing up for the...
Will Trump Leave a Lawful Legacy?
March 29, 2017
Since the time of the American Revolution, this nation...
March 9, 2017
The ending of Barack Obama's presidential term got me...
View All »