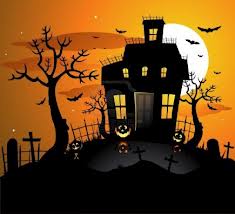 October 11, 2013

Filed under Student Life
Halloween is a boisterous and spooky holiday where children and adults get to decorate themselves as their most beloved characters and idols. But the problem with Halloween is that costumes can be expensive and many teens don't have the funds to support their lavish ideas. In order to help you grab th...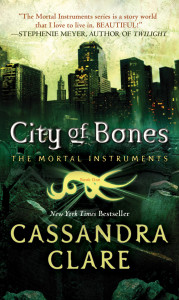 October 11, 2013

Filed under Student Life
What is it like to read "an action romance"?  Is it really worth it? The Mortal Instruments, a book series by Cassandra Clare, is aimed towards teenage girls, meaning that it contains some type of sappy love story, a love triangle, a relatively slow start, and/or the death of an important charac...