Super Bowl Ads 2022
On Sunday, February 13th, NFL's 52nd Super Bowl happened. It was the Los Angeles Rams vs. Cincinnati Bengals, and the Rams won 23-20. The Super Bowl is as an immensely popular event that millions of people watch. The Super Bowl is loved for many reasons: it represents the end of the football season, it's a playoff championship deciding who wins that season, the amazing half-time shows, and also the commercials. For many companies and advertising teams, the Super Bowl is an amazing opportunity to promote their product or brand. Putting an ad in the Super Bowl actually costs $7 Million for a 30 second spot, but for many popular businesses it is extremely worth it. This year's Super Bowl had some really great ads; here are a few of the best ones.
1) Frito Lay https://youtu.be/g6qrzNs5PWg
In this ad, a nature photographer is in a tree and her Doritos Flamin Hot and Cheetos Flamin Hot fall out of her bag causing all of the animals to come over and eat them; they then began to start singing Salt-N-Pepa's Push it. Not only was this ad entertaining, but there was also a surprise feature of Megan Thee Stallion voicing the red bird and Charlie Puth voicing the fox.
2) General Motors https://youtu.be/WyVvJj3pq9I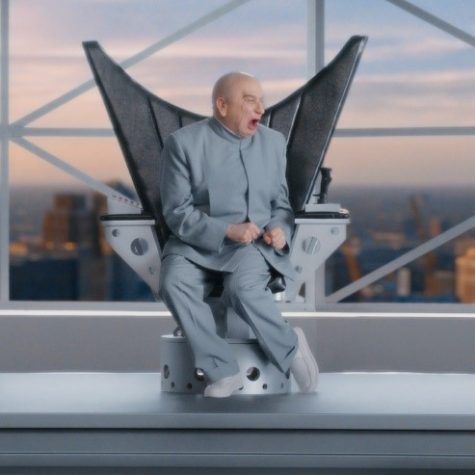 This ad features Dr. Evil portrayed by Mike Myers from the film series Austin Powers. In this ad, Dr. Evil realizes he is the worlds "number two threat" now that climate change has taken the lead. Dr. Evil realizes in order to take over the world, he must save the world. General Motors has used this clever ad to announce that they are going electric.
3) FTX https://youtu.be/_-FQqo46CJQ
FTX, a crypto-currency exchange app, hired the comedian Larry David to promote their app. Crypto-currency is a somewhat new form of currency and the FTX marketing team used this to their advantage. The ad is about Larry David who has gone back in time and said no to some of the most used inventions like forks, wheels, even toilets, implying that when David said no to FTX it will flourish and become incredibly successful.
4) Rocket Mortgage: Barbie Dream House https://youtu.be/ukLeyxOA8uk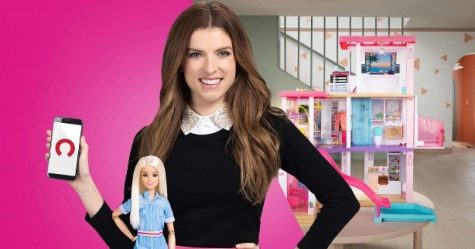 Anna Kendrick stars in this Rocket Mortgage commercial which sheds light on the difficulties of buying a house in today's market. Barbie faces the tough competition from "Better Offer Betty," "Cash Offer Carl," and "House Flipper Skipper" and lots of others. Rocket Mortgage then is able to show how they're able to greatly benefit a buyer.
5) Amazon Alexa https://youtu.be/d0UEAr8I9G8
Alexas can be super helpful from playing music to setting reminders, even helping you pick out an outfit, but what if they could read your minds? What havoc could that cause? Scarlett Johansson and Colin Jost demonstrate what that would be like in this enjoyable commercial.