Longwood Gardens
Looking for a fun place to take the family on an outing? Consider looking at Longwood Gardens! Longwood is filled with lights, museums, fine dining, gorgeous outdoor and indoor displays of nature, and so much more!
Longwood is also filled with history! One of the museums on view for the public is Pierre S. du Pont's house. The du Pont family had a huge passion for gardening and nature's beauty, and that same passion was passed onto Pierre himself. He travelled to many places to view their unique architectural qualities and gardens, such as the Horticultural Hall at the 1876 Centennial, the Caribbean, Florida, England's Sydenham Crystal Palace, and the Royal Botanic Gardens at Kew and the flora of South America. When he was 36 years old, du Pont bought the Peirce farm and started imagining and creating what is now known as Longwood Gardens.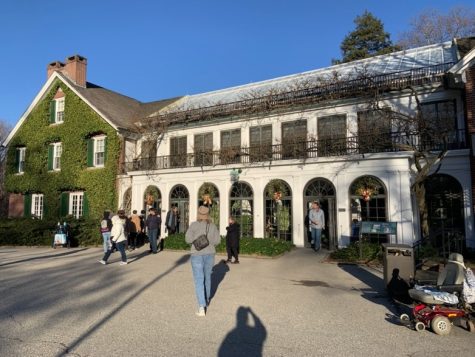 If you are interested in learning more about different plants and nature, Longwood also offers classes in-person and online. They have K-12 programs to expand your child's knowledge past the walls of their school. They also have a college and university internship program that offers professional opportunities to gain career skills, practical experience, and study "one of the world's premier display gardens."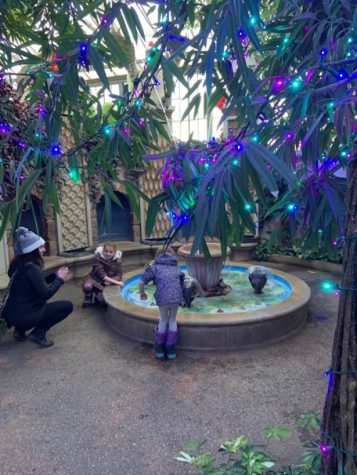 Longwood has fun for the whole family, from a garden railway and children's area in the Conservatory for the kids, to the beautiful areas of greenery and lights with restaurants just around the corner! And if you aren't able to make it this Christmas, know that they are open throughout the year with different confinements to fit the season!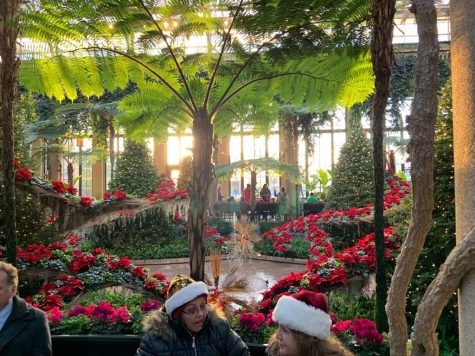 To learn more and buy tickets or make a reservation go to https://longwoodgardens.org/