New Music Drops on 11/4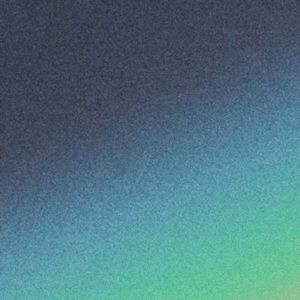 New music Friday. Why do artists drop on Friday? Releasing on Friday gives artists the chance to maximize their chart potential; this is because the billboard tracks sales from Friday to Thursday, giving them the opportunity to chart more than say releasing on Monday.
This upcoming Friday is a special one. Many popular artists are releasing music including Joji, Drake x 21 Savage, Rihanna, and BROCKHAMPTON.
Joji is releasing his long-awaited album "SMITHEREENS." The precursor to this album was Platinum certified single "GLIMPSE OF US" and "YUKON (INTERLUDE)." Joji is notorious for his consistent album releases with "BALLADS 1" in 2018 and "Nectar" in 2020, along with a handful of singles in between. Joji released the track list ahead of the release through a plethora of social media posts. The full album consists of 9 songs; fans have been eagerly awaiting this album and it is sure to be a good one.
Possibly the most anticipated album of the year is "Her Loss." This is the upcoming 21 Savage x Drake album. It was originally set to be released on October 28th, but it was pushed back due to Drake's engineer "OVO 40" catching COVID. This will become Drake's second album of the year following "Honestly Nevermind."  This will be 21 Savages' first album since 2018 and will be his 5th collaborative album of his career. In contrast, this is only Drake's 2nd collaborative album following his 2015 release "What A Time To Be Alive" with Future, an artist that 21 Savage is a frequent collaborator with. This album might come as no surprise to some as 21 Savage was the only featured artist on Drake's most recent album. The song the two released together was incredibly successful, accumulating over 200 million streams on Spotify alone. However, others might be perplexed by Drake dropping his second album of the year only being announced via social media, like "Honestly Nevermind" which dropped only hours after being announced on June 16th. The artists, however, have done more marketing by appearing in a fake Vogue Magazine shoot and video and most recently a fake NPR Tiny Desk Concert. This album is sure to be great as whenever the two artists collab, they always release a great song and make for a great duo.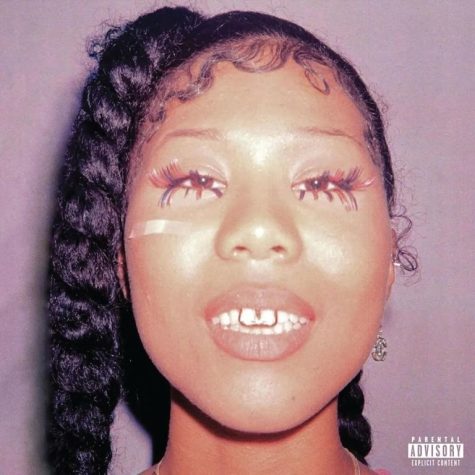 Rihanna, after not releasing a solo album since 2016, finally announced a new album and with none other than Marvel studios. Rihanna was commissioned (like Kendrick Lamar for Black Panther) to make the soundtrack for the sequel Black Panther: Wakanda Forever. Rihanna notoriously has not released for several reasons, including focusing on her beauty line "Fenty Beauty" and becoming pregnant with her first kid. The album is rumored to have multiple features including Stormzy, Burna Boy, CKay, and PinkPantheress. This comes after she announced her collaboration via social media and the leadoff single titled "Lift Me Up." This album is sure to be a good one and I know I am personally excited.
Singles and other mentions:
Along with all the big albums being released on Friday, there are a couple of exciting singles and albums. BROCKHAMPTON is returning with their single titled "big pussy" which will be the precursor to their album releasing on November 17th titled "THE FAMILY." Other notable mentions include "Ice Spice" by NLE Choppa, "Motion" by Rich The Kid, "I'll Be Home For Christmas" by Camila Cabello, "flannel" by Lil Peep, "Walk Down World" by Lil Double 0, and a new Mount Kimbie album which would be their first since 2017.