Black Friday Deals
Black Friday this year is fast approaching, this November 26th. Here are some brands you can expect to come out with big deals.
Best Buy
Best Buy sells countless brands of electronic appliances. You can even start shopping now! If any prices go lower after you bought the item, Best Buy will refund the difference. You can expect to find deals on headphones (such as Airpods, Bose, and more), TV's, speakers, laptops, and more. Rated a 9/10 by WIRED UK, you can purchase Bose QuietComfort Earbuds for $199, an $80 discount from its original price.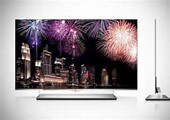 Amazon
Amazon sells anything and everything you can think of, and you can anticipate a large amount of it being discounted this Black Friday. Amazon's #1 New Release in LED & LCD TVs will be $349.99, a giant discount from the usual $579.99. Airpods Pro can also be found with a $50 discount. If you are looking for discounted electronics, Amazon is the way to go.
Nike
Nike has great clothing, sports gear, shoes, and more available. Nike is currently promoting up to 50% off shoes and gear this Black Friday. Expect a sitewide sale for Black Friday and check out their website now for some early sales.

Nordstrom
Nordstrom has a wide variety of clothing and accessories for everyone. Typically, they will do numerous sales across different shopping categories. They have had ongoing sales since November 1st and will continue through November 30th. If you are looking to stock up on winter clothes or find stocking stuffers, this is a good place to start.
Nintendo
Nintendo is a very popular brand that sells video games, consoles, and more. This Black Friday, they are offering large discounts on gaming bundles. Gaming bundles include a Nintendo Switch system, Mario Kart 8 Deluxe, and a 3-month membership to Nintendo Switch online for $299.99. On November 21, a wide selection of Switch games will be available at $39.99, which is a $20 discount from their usual $59.99. Nintendo hopes to bring families together this holiday season, so definitely check it out.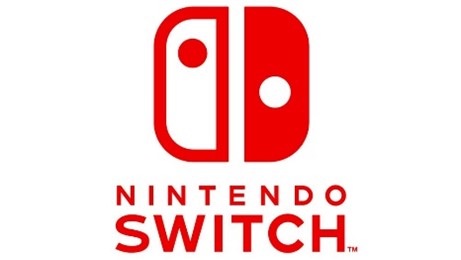 About the Contributor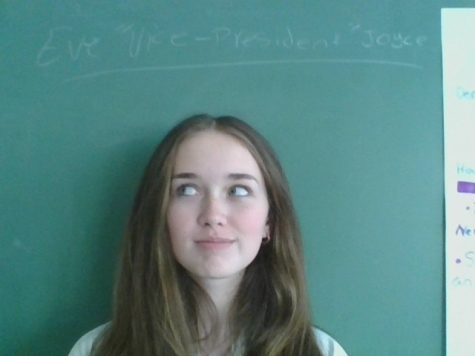 Eve Joyce, Vice President
Avid computer science student and journalist.