Halloween Costume Ideas
With Halloween coming up, the time to pick out costumes has arrived! There are SO many options out there, and it's always hard to pick out a costume. Here's a list of some very cool and creative costumes that aren't seen too often, but are super fantastic.
Slappy the Ventriloquist Doll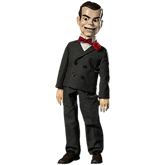 Slappy is the dummy from R.L. Stine's Goosebumps series, and he is a mischievous ventriloquist doll. This doesn't quite fit into the "monster" category, but I think it's a super great idea. There are many vampires and zombies out and about on October 31, but Slappy isn't seen as often. It's a creepy and unique Halloween costume.
The Jolly Green Giant

The Jolly Green Giant is a commercial character representing the Green Giant brand of canned foods. This is a creative Halloween costume that isn't too popular, as it references a commercial from the 60's, so our generation hasn't really seen it that often. I think it could be a funny costume that would look great.
Blue's Clues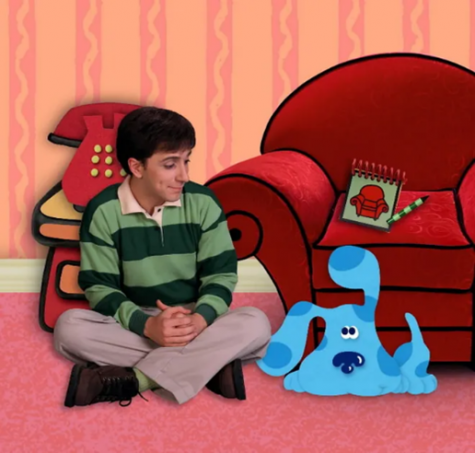 Blue's Clues was a kid's show from the 90's and early 2000's that was recently rebooted. It has the main character/host and Blue the dog. This could be a great solo costume or even for two people. It's a simple costume and you don't need to go all out for it to look great. There are quite a few childhood TV show costumes out there, but this one takes the cake for throwbacks.
Little Debbie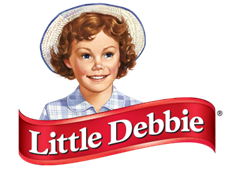 Little Debbie is from the brand of packaged baked goods brand. There are some costumes out there like the girl from Wendy's, but Little Debbie isn't as commonly seen. Like the others, this is a super simple yet unique and cool costume. All you need is a straw hat and a blue plaid shirt!
Lazy Town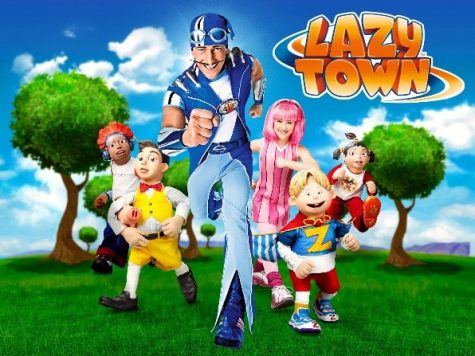 Lazy Town was another kid's show from the 2000s. It has 6 main characters as well as some other characters too, so it could be a great group costume. Like Blue's Clues, this costume isn't seen that much but I think it could be unique and fun. The outfits aren't too complicated but also not too simple.
Guess Who? Characters
Guess Who? is a game where one person describes some of the people and then tries to figure out who the other player has. I think this could be a great solo, or group costume and super fun creative and simple. There are also other board games that could go with this too, like Clue or Candy Land. Guess Who? characters could be great costumes and it is rarely done.
These are just several ideas, but maybe they will spark your interest or creativity for another idea. Have a happy Halloween!