Best Fall Activities
Fall is among us, and it has been for a while. We are in a bit of a transitioning period, getting all the hot sunny days behind us and moving on to the chilly leaf-crunching period of the year. I'm sure no one is alone in thinking summer was great; I mean there was the beach, amusement parks, festivals, vacations, etc. But fall has its fun things, too. When I think of fall, I think of great food, pumpkins, Halloween, and scarecrows, but what are some ways to truly experience the greatness of fall?
One way is Maryland's very own Weber's Cider Mill Farm.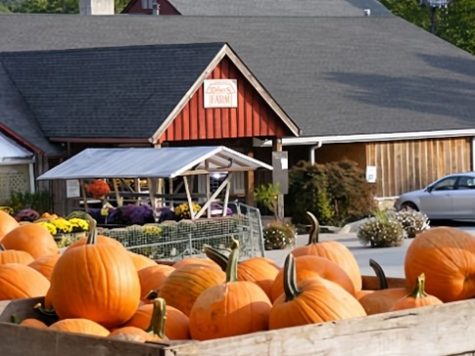 This is an essential in celebrating the fall time with friends and family, and it's located at 2526 Proctor Lane in Parkville. I've been here plenty and let me tell you: it's great. They have a FANTASTIC shop filled with fresh produce, baked goods, apple cider and donuts, home décor, jams, gifts, and so much more. They also have some great activities such as a petting zoo, PYO peachberry farm with fresh fruits and vegetables, a ginormous pumpkin selection, mazes, a tire mountain, a tractor ride, and more. It's a great idea to check this out this year.
Another is the very popular Field of Screams.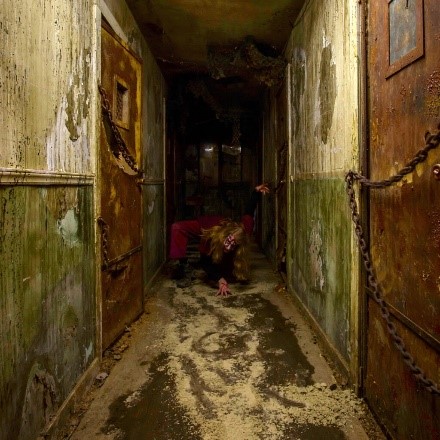 This one is quite well known in the Towson area, so of course it belongs on this list! This is a haunted house at 4501 Olney Laytonsville Road, in Olney MD. They have different attractions including "Haunted Trail," "Trail of Terror," "Slaughter Factory," and "Carnival Town Games". Be warned! Because unlike Webbers, this isn't for everyone, but it's a super fun and scary special for this fall season.
For a bit of history, we have Fort McHenry National Monument and Historic Shrine.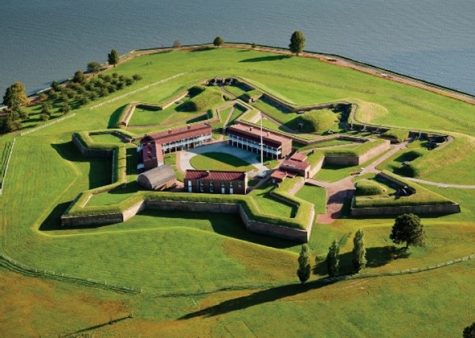 This one is at 2400 E Fort Avenue, Baltimore MD. For most of us growing up in MD, I'm sure Fort McHenry isn't completely unheard of. It is a great place to learn a little bit about our history and see the sights. Fort McHenry is also near a bunch of local stuff that would be super cool to check out. It has self-guided and virtual tours, cool exhibits, and great views.
One of the great things about fall is the weather, and a great place to enjoy that is Druid Hill Park.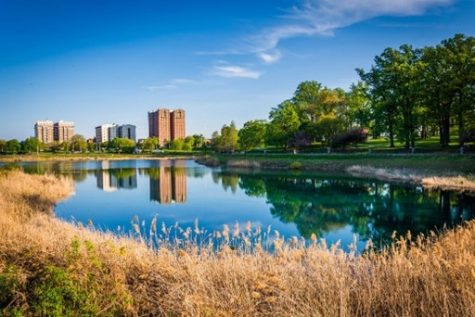 This one is at 900 Druid Park Lane Drive, in Baltimore. Druid Hill Park has so much within itself: it's home to Baltimore's Zoo and the very gorgeous Howard Peters Rawlings Conservatory and Botanic Gardens. It also has a disc golf course, tennis courts, and a man-made reservoir. This is a great place to go to enjoy nature, relax, have a picnic, see some animals, play a round of tennis, and just be outside! Make sure to keep checking the website for updates on events too. I strongly suggest this one.
For the last fun fall activity, we have some Baltimore Museums.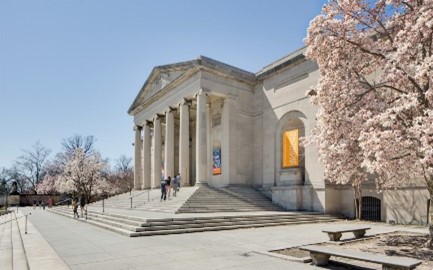 Baltimore has so many great museums and galleries, I can't just feature one. We have the Baltimore Museum of Art and its Sculpture Garden, the Walters Art Museum, the American Visionary Art Museum, the Evergreen Museum and Library, and so many more. These museums are just superb; they all have very different styles from contemporary and abstract to historical and diverse. Going and looking at art is so enriching and can be so much fun.
These are just a few of the awesome places in Baltimore to go visit this fall season. I hope this will spark some of your fall interests and you go check out these wonderful sights!