The Stress Of College Applications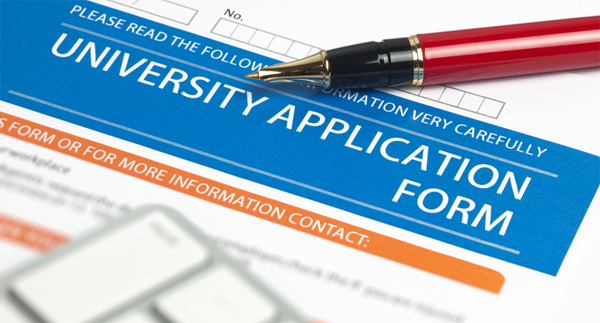 As we advance through the November 1st early action deadline, the stress of college applications continues for seniors at Towson. Most students have applied for colleges in time for the early action deadline.  
Even after applications are sent in, stress is translated into the anxiety of getting into college. We must wait weeks for answers back from colleges after weeks of applying and essay-writing. "I am even more stressed out because now I have to get admitted in my schools," said Jack Corbett.  Jack is applying to seven big schools around the east coast, waiting on responses from all of them. Five of these schools have a November 1st early action deadline and one (University of South Carolina), is October 15th. 
Some typical colleges that many THS students apply to, like Towson and Salisbury, have already mailed out acceptance letters to THS students a little more than a week after applying. University of Maryland College Park applicants must wait until around January to receive their letters. 
With this long period of time waiting for letters, it almost feels like these we just can't catch a break. Dylan Cox is applying to fifteen schools, including LSU, Oregon, and UMD. Applying to this many colleges has given Dylan many options.  He says, "college applications have limited my work schedule and I had to sacrifice time with friends to be able to finish up my application." Clearly the more college applications a student fill outs, the more it affects every aspect of their lives. College applications can take up to an hour each, not including the essay.  Entering in course grades, biography questions, and parental information takes time. Essays, which may be different for each college, are a very long process of editing and revising. Taking this all into account, through the first two months of senior year students are swamped with college duties. Those that are enrolled in a full schedule and those who take AP classes have a lot on their hands this fall. 
Although the application process has been stressful, it will all pay off in a matter of months or even weeks. Students will being getting accepted or even rejected from colleges and will start to figure out what the future holds for them.