LOR Etiquette
Hang on for a minute...we're trying to find some more stories you might like.
The college application process is in full swing and procrastinating seniors across the country are scrambling to get their applications in on time along with all other materials, like SAT scores, College Essays, and of course, Letters of Recommendation.  
The Letter of Recommendation is crucial for the perfect application to your favorite schools. Most colleges around the country require them to learn a little more about the student rather than grades and test scores. It gives them a chance to read about the student's displays of leadership and changing experiences which have made the student improve in some way, and each letter is written by a qualified adult who has known you well for the past couple of years, like a Teacher, administrator, or athletic coach.  
Most teachers are willing to help their previous students out in order to help make their application stand out, especially if your grades and test scores are lacking. However, students need to understand that teachers, too, have lives and families and need plenty of time to write a recommendation letter, especially teachers with dozens to write. Some ground rules need to be set so the student body does not drive the teachers insane. Sophomores, Juniors, and extremely lazy seniors should take note on the following steps: 
The first step is picking teachers who know you best. Don't pick the teacher that you liked, but got a D in the class. They probably won't remember you for being a stand-out student. But, don't pick the teacher you never talked to yet got an A in the class, because the teacher knows nothing about you. You should pick a teacher you bonded with and understands what you accomplish both in and out of the classroom. In addition, you should pick a teacher you have had for a full year because they know you best.  
After you've picked 2-3 teachers, consider their schedule and the amount of kids asking them as well to decide when to approach them. My advice is to ask all of your teachers within the first two weeks of your senior year of high school. If you ask during Junior Year or in the summer, there is a good chance they will forget. Ask them after they've settled with all their classes but give them plenty of time to write it. If your deadline is November 1st or earlier, the latest you should be asking is September 15. The general rule is to ask a month and a half before. 
Most teachers you ask will need more information about you to write the letter. When asking the teacher, bring a full resumé to the teacher which lists your demonstrations of leadership and community service. Ask the teacher in a polite manner such as, "Hey Mr/Mrs. _______! You were my (class) teacher during (freshman, sophomore, or junior) year and I really enjoyed your class. I wanted to know if there is any possibility that you could write a letter of recommendation to improve my college applications". If the teacher replies "Yes", first thank them and let them know the deadline. If the teacher replies "No", answer in a respectable manner and thank them for their time.  
After you've asked your favorite teachers, add them to Naviance, the county-wide system for college applications, and select the college you need it for. This will send them a reminder to finish your letter.   
The anxiety seniors face during college applications is unlike anything else. Patiently wait for the recommendations to come in, and focus on your application. Remember that the most important components to an application are your test scores and grades throughout high school.  
After speaking with several teachers, one of the most rude and ignorant things a student can do is pester the teacher with constant reminders. They receive online reminders as well as reminders from counselors to finish their recommendation. If the teacher never writes it, do not yell at them. This is exactly why you asked 2-3 teachers. Remember that teachers talk to each other, and if you're being rude to one of them, chances are others won't be so willing to write your letter of recommendation.  
Relax and good luck on your college applications! 

About the Writer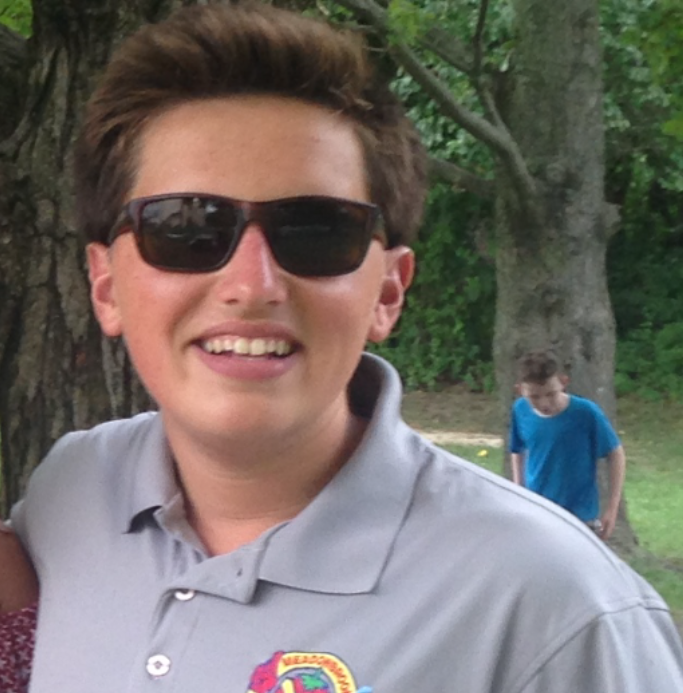 Ryan Miller, Staff Writer
Ryan Miller is a senior, and this is his second year on the staff.