Connections Between Hairspray and Towson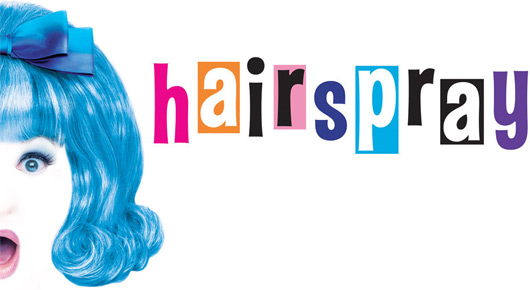 Hang on for a minute...we're trying to find some more stories you might like.
Anybody who has seen Hairspray knows that it took place in Baltimore, but did you know about all of these other connections to Baltimore and Towson?
Many of the locations in the original 1988 version of the movie were filmed in Baltimore, unlike the 2007 musical, which was filmed in Toronto. Scenes involving the Turnblads' house and the Hardy Har store were filmed just north of Patterson Park in Baltimore, and the doorway to the house was filmed a few streets away. Tracy's school was also in Baltimore; the exterior was Mergenthaler Vocational Technical School, and the interior was Perry Hall High School. The governor's house was filmed on East Seminary Avenue, right here in Towson.
The Corny Collins Show, the teen dance show in Hairspray, was inspired by an actual Baltimore dance show, called "The Buddy Deane Show." The show began in 1957, and it was the most popular locally produced show in the country. It introduced many new dances to Baltimore, including the "Madison," "the twist," and the "mashed potato." "The Buddy Deane Show" was cancelled in 1964, when the station refused to integrate African-Americans onto the show.
Some of the people in the movie actually were from Baltimore. The writer and director, John Waters, grew up in Baltimore and went to Calvert Hall. Almost all of his films took place in Maryland; one of them, Serial Mom, was even partly filmed at Towson High! Mink Stole, who played a girl on the Corny Collins Show, lived in Baltimore. One of the actors even went to Towson High: Divine, the drag queen that played Tracy's mother, was one of our alumni!
Hairspray has been remade multiple times since its original 1988 release, as both musicals and the 2007 remake, but one thing it will forever be known for is taking place in Baltimore.