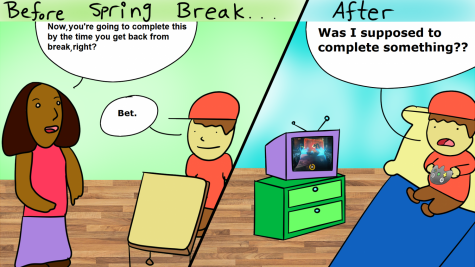 May 26, 2017

Filed under Literary Arts, School News
Scroll through the slides show to view Sohei's comics.
October 11, 2016

Filed under Literary Arts
Ladies of Distinction Ladies of Distinction is a co group of young women found by Ms. Kogelschatz and a group of Towson girls that came together in order to motivate, empower, uplift and validate minorities within the Towson community. We help each other overcome obstacles and stereotypes that young...
September 26, 2016

Filed under Literary Arts
We prepare our students to become successful Even though education can seem very stressful Successful with productivity, successful with their futures Be a real trooper, don't lower your expectations We provide a safe, supportive environment that respects others' opinions. We respect...