Colophon Proudly Earns a CSPA Gold Crown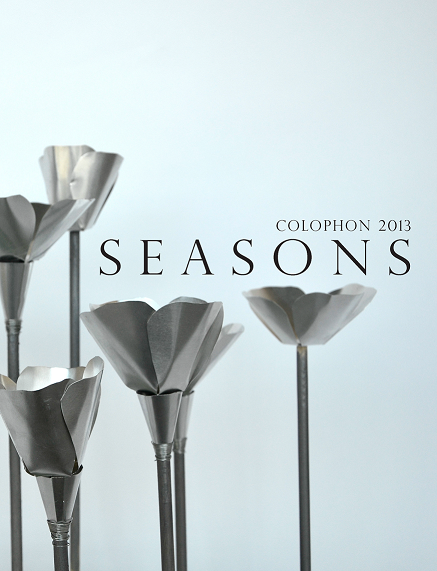 This year, the Columbia Scholastic Press Association announced its top awards for scholastic publications at the 90th annual Scholastic Convention. A panel of nine judges at Columbia University judged digital newspapers, magazines, and yearbooks that were published during the 2012-2013 academic year at the 2014 Crown Awards Program. In a tough competition totaling to 1,236 publications, Towson High School's literary magazine, Colophon, earned a Gold Crown!
Congratulations to Mr. Jones, Mr. Belt, the Colophon staff, student writers, and student artists!