Towson Honor Societies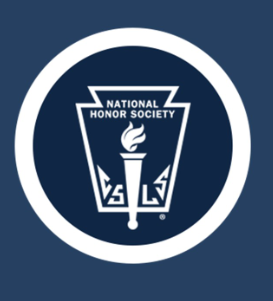 Towson High School has many diverse and unique clubs, included in this are the Honor Societies. For each school subject there is an Honor Society, such as history, math, English, Spanish, Latin, French, and much more. Often those who feel invested in a subject join these clubs to dive in deeper into the field, or simply learn more. On top of gathering more knowledge about one's favorite subject, there are many more advantages.
A lot of the time when people are being considered for jobs they are asked whether they are able to cooperate with others. Being a part of an Honor society can p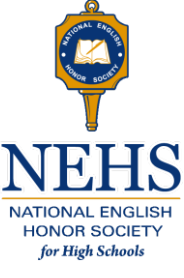 rovide evidence for this. In Honor societies, a large or small group of people gather together to work on projects or ways to advocate for an important issue involving their Honor Society. Not long ago the National Art Society produced the Edible art show that many students in Towson participated in. The National English Honor Society is currently hosting a book donation drive where they are collecting new or gently used books. There are many more projects taking place right now, so if there is a specific class you are interested in, their honor society would definitely appreciate your support. While working on these you must collaborate closely with the other members of your society to produce an amazing product just like many have for Towson in the past.
Leadership experiences are key in applications, whether it's for a job or a school. Not only leadership experience, but a role in leading a group of people. This does not mean that you must be the President or Vice President of an honor society, but in Towson High there are very large leadership teams that you can work to be a part of. Most of these leadership boards consist of upperclassmen who have played a big part in helping out their Honor Society. But, some of these upperclassmen have also been a part of these communities since their freshman year of High school. So, despite your grade you can always help out with the National Honor Societies a lot.
Finally, college may not be a top priority for all but for many it is. Those who worry about college often find that Honor Societies are beloved by most schools. This is because colleges love to see students who work to not only benefit themselves, but their whole school community. Being a part of an Honor Society means working closely with other students, creating projects, and helping advocate for important topics. All of these things prove that you are a hard working student who also loves to see others succeed.
The Honor Societies of Towson are a great community to be a part of! If you are interested, talk to the teacher of your favorite school subject.