Teacher of the Month: Mr. Buick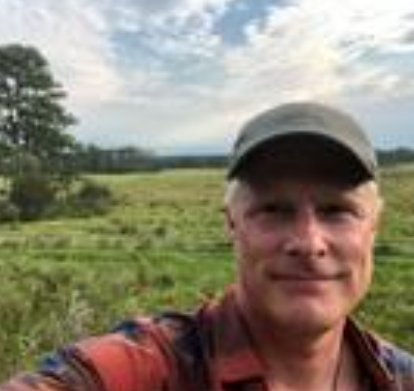 Did you know that every month, all of the teachers meet to award a teacher the honor of being teacher of the month?
The teacher awarded for the month of January was Mr. Buick! This current school year will be his thirteenth year of teaching. Before he started his teaching career at Towson High, he worked in the marketing field and fundraising. However, he eventually realized how much he wanted to teach. Latin had been very helpful to him throughout his marketing career and in a way, he had always wanted to "give back" in a sense. Mr. Buick saw the benefits of Latin and how it can be applied to everyday life, so he chose to teach Latin in the hopes that teaching students Latin would help them in the world as well!
Teaching high school students was never going to be an easy job, but Mr. Buick has philosophies he lives by everyday that help him in all aspects of his life. He wakes up thinking about how he needs to do the best job he can everyday and be a better person than he was the day before. Keeping these thoughts in his head can help give a good start to the day. But, not everyday is good, and Mr. Buick knows that. So everyday he will think about what happened during the day (good and bad) and see how he can improve the next day. He also tries to take time for himself after every school day to reset for the next day.
While talking to Mr. Buick, he told me about some of the most memorable moments he faced as a teacher. He talked about a kid who persevered through heartbreaking struggles and difficulties throughout high school and graduated with academic excellence.
"It was a triumph of character and perseverance for that amazing student."
In every part of his teaching career, he has aimed to use a similar approach to teaching that some of his former teachers used. He remembers the teachers who were always willing to give students a helping hand, especially when a student would really need it.
"I'll never forget them, that is why I am here now."
I can confidently say that he has been a teacher always willing to help because I had him for advisory my freshman year. He always gave students the opportunity to complete work and was always open to ideas for how to make our advisory time more productive!
Congratulations Mr. Buick!