Little Women Coming to Towson High Theatre Nov 21-23!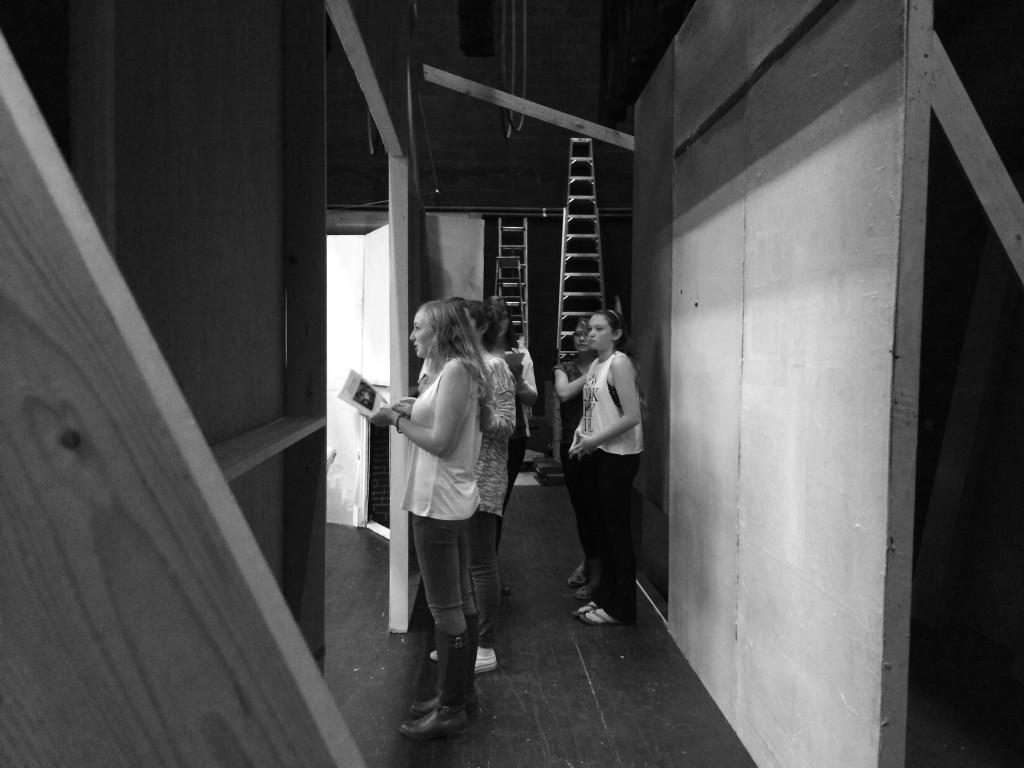 Lauren Spielman
October 10, 2013
Get ready to be propelled into the lives of Jo, Meg, Beth, and Amy March, four sisters in the midst of a struggle, as you witness the celebrated production of Little Women based on the novel written by Louisa May Alcott in 1868. Although the novel is nearly 145 years old, its themes continue to relate to today's youth. With only their mother as a guide, the sisters battle with sibling rivalry, poverty, and the struggle to find their independence.
Each sister has a unique set of characteristics, which makes their story relatable and interesting to the common viewer.  Losing their family fortune, going off to war, and enduring serious illness are just a few of the trials that the March sisters must undergo.
Celia Roulet, Megan Durner, Aly Murphy, and Julia Brown will star as Jo, Meg, Beth, and Amy March in this year's fall play. The cast has already begun read-throughs of their lines to prepare for the play which will run on Thursday, November 21, Friday, November 22, and Saturday, November 23, all at 7 PM in the Towson High Auditorium. Tickets can be purchased for $8 during lunch shifts throughout play week and at the door.
Jake Pinkes, who plays Theodore Laurence, the March sisters' wealthy next-door neighbor, urges everyone to come to the play "to see their fellow classmates become other people."  He also promises that it will be "a really enjoyable and a good time!"