Saving Money This Halloween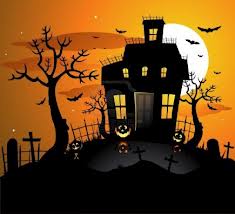 Jafira Johnson
October 11, 2013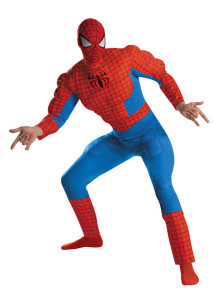 Halloween is a boisterous and spooky holiday where children and adults get to decorate themselves as their most beloved characters and idols. But the problem with Halloween is that costumes can be expensive and many teens don't have the funds to support their lavish ideas.
In order to help you grab the sweetest deal on your costume, I researched four local venues that sell Halloween costumes. What I discovered is that it's not where you go, it's which costume you want that matters.  Some costumes are cheaper at Target than they are at Wal-Mart, while others are more affordable at Wal-Mart.  Spirit Halloween Wear (York Road in Timonium) and Wal-Mart seem to have the lowest prices on the majority of their costumes, with only a few select costumes costing less at Target and Party City.
This Halloween you can brag to all your friends about the amazing deal that you scored on your trendy costume!
Here's a price breakdown of several possible Halloween get-ups:
Glee cheerleader
Target:  $44.99
Wal-Mart: $44.99
Spirit Halloween Costumes: $29.98
Party City:  $29.99
Crayola Crayon
Target:  $24.99
Wal-Mart: $34.99
Spirit Halloween Costumes: $34.99
Party City:  $34.99
Bacon costume
Target:  $28.49
Wal-Mart: $34.29
Spirit Halloween Costumes: $39.99
Party City:  $29.99
Batman: Dark Night Rises
Target:  $44.99
Wal-Mart: $34.92
Spirit Halloween Costumes: $49.99
Party City:  $44.99
Superman Muscle Costume
Target:  $41.49
Wal-Mart: $29.97
Spirit Halloween Costumes: $49.99
Party City:  $49.99
Spiderman Muscle Costume
Target:  $45.09
Wal-Mart: $30.95
Spirit Halloween Costumes: $49.99
Party City:  $49.99