Unknown Heroes of Black History
During this fine Black History Month, here are five unknown heroes that made a difference throughout Black History.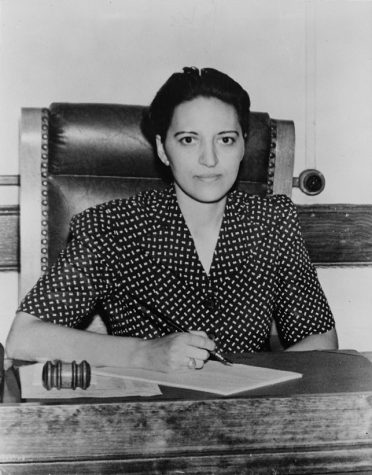 Jane Bolin 
Jane Bolin was the first black female judge in 1939. She graduated from Yale Law School and served on New York's Family Court for 40 years. She fought to stop probation officers from getting assigned to cases based on skin color.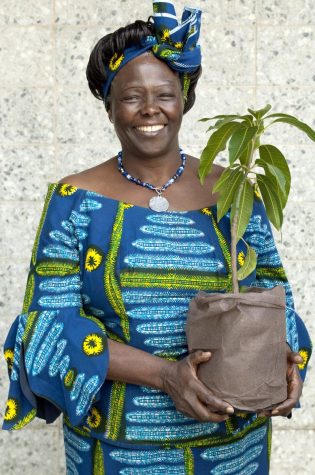 Wangari Maathai 
Wangari Maathai was the first black woman to win the Nobel Peace Prize in 2004. She did environmental work in Kenya; she was also the first woman in East and Central Africa to earn a doctorate degree. Maathai introduced the first tree-planting campaign in Africa: "The Green Belt Movement."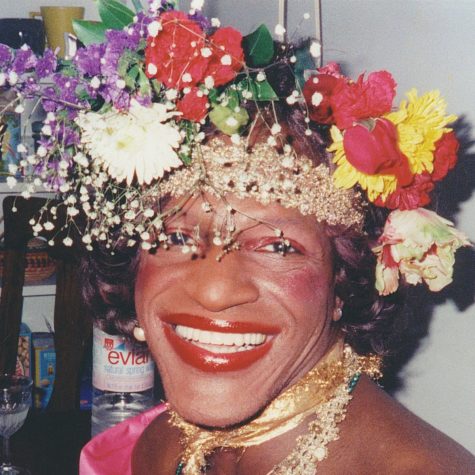 Marsha P. Johnson 
Johnson was an LGBTQ+ activist and trans woman who was one of the first drag queens to walk into the Stonewall Inn. She also co-founded the Street Transvestite Action Revolutionaries Organization. This cause helped feed queer homeless youth as well as sex workers in NYC.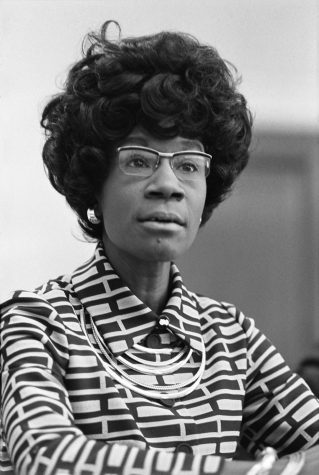 Shirley Chisholm  
Chisholm was a pioneer for black women holding roles in government. She first served as an educational consultant for NYC's bureau of child welfare and ran for New York State Assembly in 1964. She also became one of the founding members of the Congressional Black Caucus. Chisholm made history in 1972 when she became the first black woman of a major political party to run for the democratic party nomination. 
Dr. Rebecca Lee Crumpler 
Dr. Crumpler was the first black female physician in the U.S. She first worked as a nurse in Massachusetts between 1852-1860. Crumpler practiced medicine in Boston and Richmond, VA, mainly working with poor people who had limited access to medical care.