Affordable Gifts for the Holidays
With Christmas fast approaching, it's is time to start thinking about giving presents. Today, we will be helping you out, giving you the top five useful and affordable products that will leave your friends and family amazed.
#5 Inflatable Reindeer Playing Leapfrog – $59.99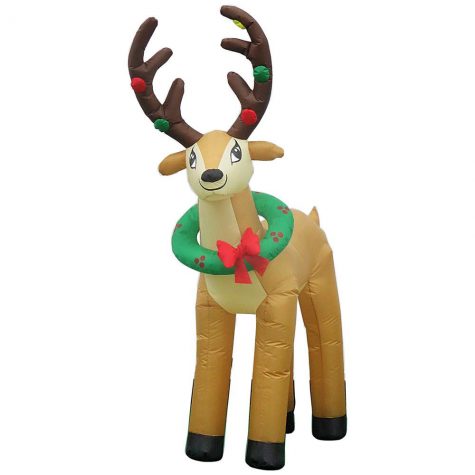 Admit it, you are tired of driving through the neighborhood and seeing the same decorations on every lawn. This gift puts an inflatable twist on a classic children's game, and it will make your neighbors groan in jealousy as they tend to their Frosty the Snowman inflatable that they pulled out of the attic for the tenth year in a row.
#4 Romaine Lettuce – $3.49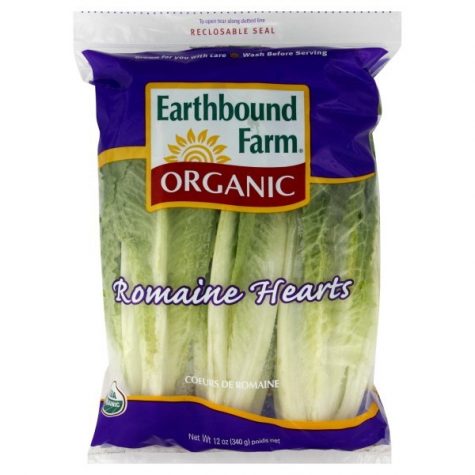 Looking for the perfect gift to revive your relationship with that one in-law? There is simply no safer bet than plain Romaine lettuce. The lettuce subtly shows the intent of wellbeing for the receiver of the gift, and your overweight in-laws could certainly use the nutritional value! Christmas is all about joy and overcoming differences, so this leafy present may just be the key to bridging the gap between you and someone you don't get along with.
#3 Christmas Barbie – $37.99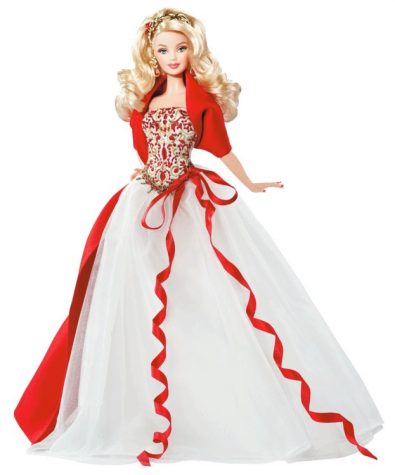 It is widely agreed that the rush of excitement given from opening a Special Edition Barbie is better than that of any other present. The great aspect of this gift is that it is very versatile and can be customized for any family member. For example, you could add a sharpie mustache if you were giving it to gruff Uncle Frank, or give it some earrings if it's for a stylish person. It's completely up to you. Your family will appreciate the effort that went into designing their barbie just for them!
#2 Snoop Dogg Sweater – $28.95
This gift puts a modern twist on the classic "ugly sweater", and it is sure to win your local ugly sweater contest. The beauty of this comfy pullover is that it appeals to all demographics. Who wouldn't love to find this under the tree on Christmas day? Available in three colors, it's the perfect swizzle for your Christmizzle.
#1 Whatever they gave you last year- Free
Regifting has traditionally gotten a bad rap. However, recent analytics show that people do find some novelty in receiving their own gifts back. In a society where analytical trends mean everything, "playing it safe" and buying one of the above gifts is not necessarily your best bet. Also, why go Christmas shopping at a large store when you can do it in the comfort of your own house? Does this mean parting ways with your favorite unopened Rubik's cube? Yes. Will your Aunt Sallie love you a bit more because you regifted her with her favorite Rubik's cube? Absolutely yes.